About us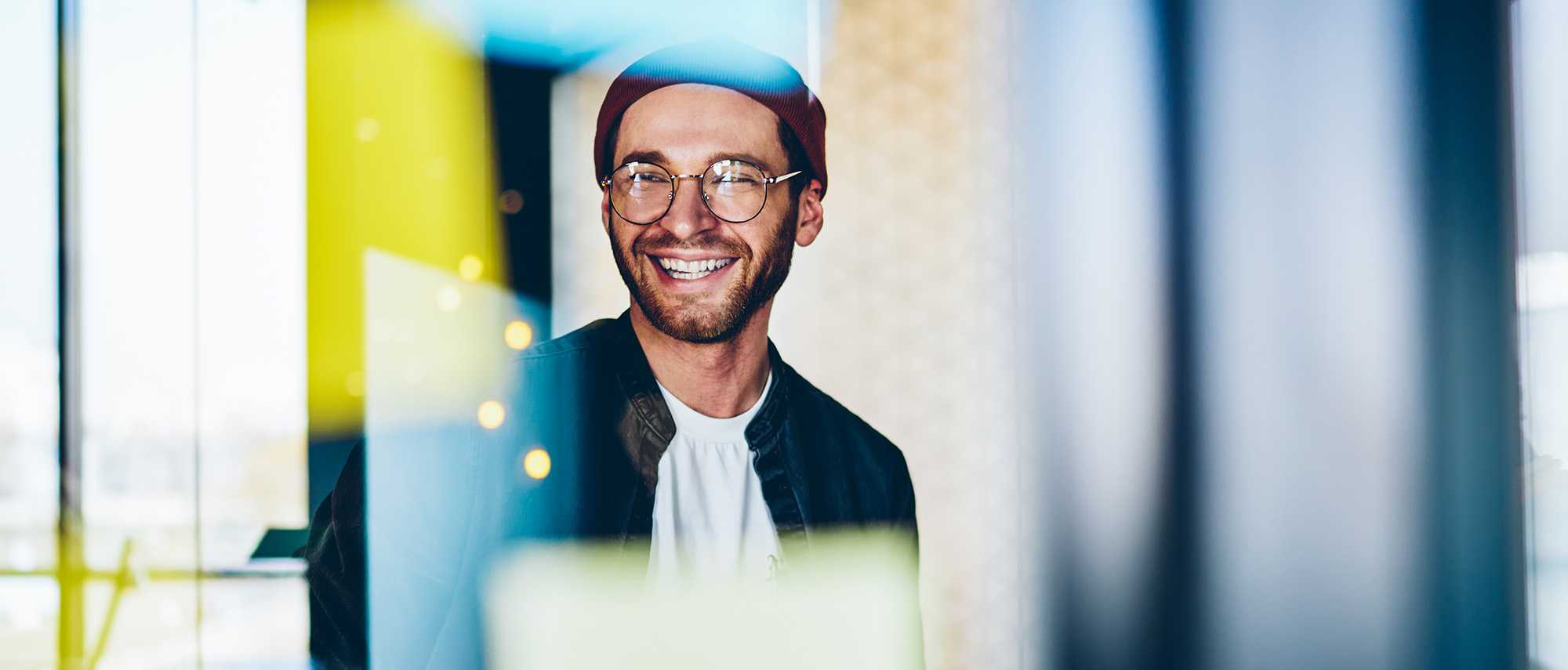 Experience and expertise at your service.
Insure2study provide customised health, travel and personal possession insurance policies for students studying overseas.
We are a trusted name in the international student industry with ties dating back to 1946, with a reputation for providing innovative and cost effective insurance solutions for students.
Renowned for our experience and expertise, we work with schools, colleges, universities, education agents and individual students to provide an essential service with products that evolve and deliver the right coverage at the best price.