FAQ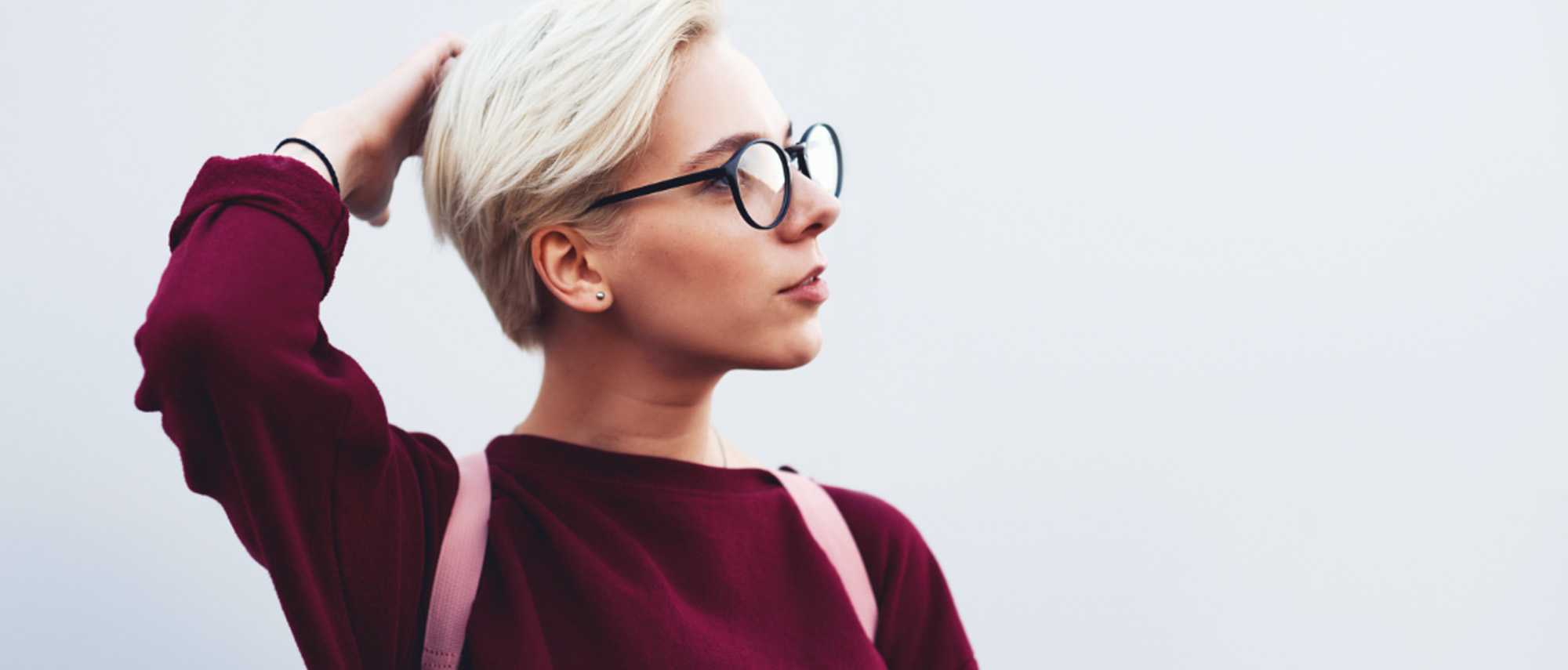 Why do I need overseas student insurance?
Travel insurance for students studying abroad will ensure you are covered for the cost of medical treatment if you fall ill or have an accident. If you are not covered then you will have to find to total cost of treatment out of your own expenses. Our insurance policies will also cover you for lost, stolen or damaged baggage and other related travel problems.
Can I purchase my student insurance cover before I travel?
Yes. You may also be required to show a purchased insurance policy to the admissions department at the school/college you will be studying at.
Can I renew my overseas student insurance policy?
Absolutely. Should you require another week, month or year then please just contact us.
Do I need to provide details of my pre-existing medical conditions?
Yes. Completion of a simple health questionnaire is required.
What is an excess?
An excess is the first part of any claim that the insured person must pay towards the cost of any claim.
When will I receive my policy documents?
Your policy documentation will be emailed to you as soon as the policy has been purchased.
Who is eligible for cover?
Almost anyone is eligible for cover under the age of 41 years
Am I covered outside of my studying country?
The Insure2study plan provides coverage when traveling outside of your study abroad country for a holiday for a period not exceeding 30 days.
How do I make a claim?
For medical emergency claims please call Canopius Medical Assistance
Canopius Managing Agents Limited
Gallery 9,
One Lime Street,
London EC3M
0800 000 000
When should I make a claim?
Claims should be made as soon as possible after the incident. In an emergency medical situation Canopius Medical Assistance must be contacted within 72 hours of admission to hospital. Medical claims must be submitted within 90 days after incident incurred.
What information do I need?
When making a claim, please provide your name, insurance policy number, location and any medical information you may have. Your next of kin information may also be useful.