Complaints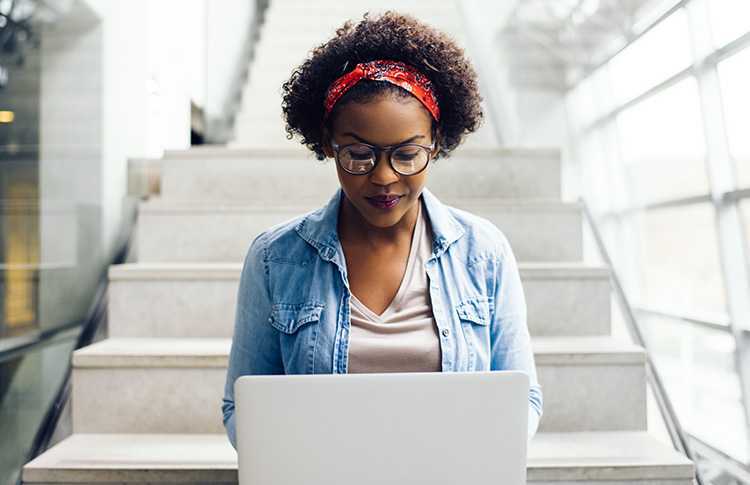 We are committed to providing a high level of customer service and if you don't feel we have delivered this, we would welcome the opportunity to put things right for you.
Please get in touch with us in the way that suits you best.
For general complaints
Call:      0800 000 000
Email:   complaints@finsconint.com
Write:   Insurance Consultants International Ltd, Crow Hill Drive, Manfield, UK NG19 7AE
If you need to contact us about a claims issue, please contact the person handling your claim. If you do not have contact details, you will find these on our Claims Centre page on the website.
Most complaints can be resolved within 3 business days*
If we can resolve your complaint to your satisfaction within 3 business days we will do so and we'll write to you to confirm this.
Complaints that take longer than 3 business days to resolve
If we have not been able to resolve your complaint to your satisfaction within 3 business days, we will keep you updated with progress and will provide you with our decision as quickly as possible. This will be in the form of a final decision letter from our Customer Relations Team. 
Our latest complaint data
Firm name: Insurance Consultants International Limited
Group: International Student Insurance Plan
Period covered in this report: 1 January 2022 to 28 February 2023
Brands/trading names covered: Insure2study. 
Next steps if you're still unhappy
If you are not happy with the outcome of your complaint, you can ask the Financial Ombudsman Service to review your case.
You'll need to contact them within 6 months of the date of our final decision letter.
You can also ask the ombudsman to review your case if we have not provided you with a final decision within 8 weeks of receiving your complaint.
The service they provide is free and impartial and they can be contacted as follows:
Post: Financial Ombudsman Service, Exchange Tower, London E14 9SR
Telephone: 08000 234567
*A business day is defined as Monday to Friday, but excluding bank holidays.