Visa Info - United States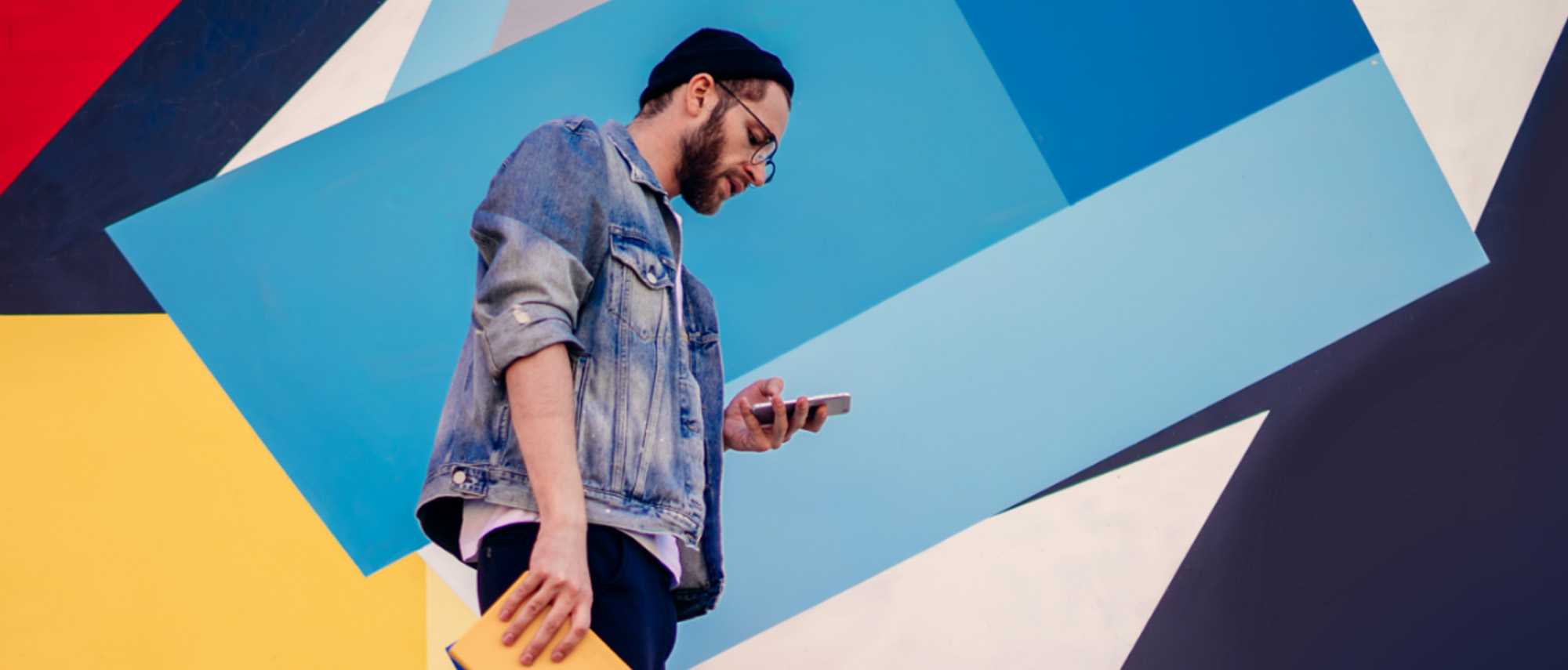 All international students require a visa to study in the USA. There are 33 main types of student visas.
F-1 Student Visa: For study at an accredited US college or university or to study English at an English language institute.
J-1 Exchange Visa: For participation in an exchange program, including high school and university study.
M-1 Student Visa: For non-academic or vocational study or training in the USA.
Valid student visas are required before you can apply to The Department of Homeland Security for admission into the United States at point of entry. Students form I-20 (F and M Visas) or DS-2019 document (j Visas) that are issued by their institution, is what allows them to maintain student status in the United States even if a visa expires during their studies.
To issue an I-20 or DS-2019, the institution must be certified by Department of Homeland Security SEVP (Student and Exchange Visitor Program) (F & M Visas) Department of State Bureau of Educational and Cultural Affairs (J Visas)
Two separate government agencies are responsible for international student arrival and status while studying in the USA. The US Department of State is responsible for the initial visa process and issuance. Once the visa holder arrives in the United States, the US Department of Homeland Security then acts as the responsible agency for granting entry into the country as well as enforcing immigration rules and regulations that affect international students once they are in the United States.