What we do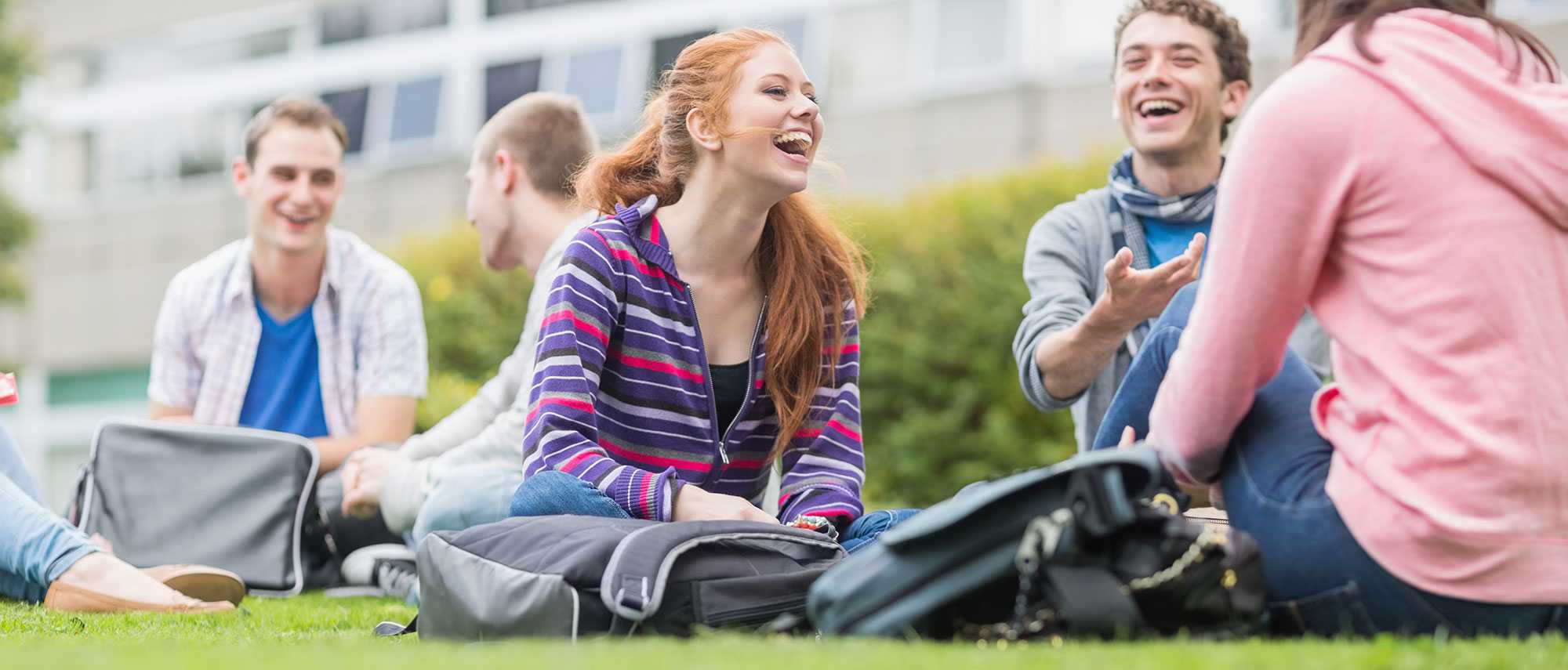 Studying abroad is likely to be an exciting, enriching and fulfilling experience but initially may also feel daunting and at times overwhelming.
We understand that new international students have to adapt to a new place, new culture and perhaps a new language, all at the same time.
With Insure2study we hope to take away some of that apprehension and uncertainty by providing international students and their parents a peace of mind that our fully comprehensive overseas student insurance can provide.
Underwritten by Lloyds and backed by our premium assistance company 24/7 365 days help/claim line, our best priced policies are designed to cover any emergency situations, accidents or unforeseen circumstances.